Gráfico comparativo de productos
GeoBubble™ tiene cubiertas para todas las piscinas. ¿No quieres calentar tu piscina con calentador? ¿Necesitas prevenir la aparición de algas? ¿O estás buscando mantener la piscina fría? Quizás lo que quieres es mantener la temperatura de tu piscina cubierta.
Consulta el siguiente gráfico y encuentra la mejor cubierta para tu piscina.
Haz clic en el logotipo del producto para añadirlo o eliminarlo de tu selección. Cuanto más se aleje la línea del centro del gráfico, mejor será esa propiedad.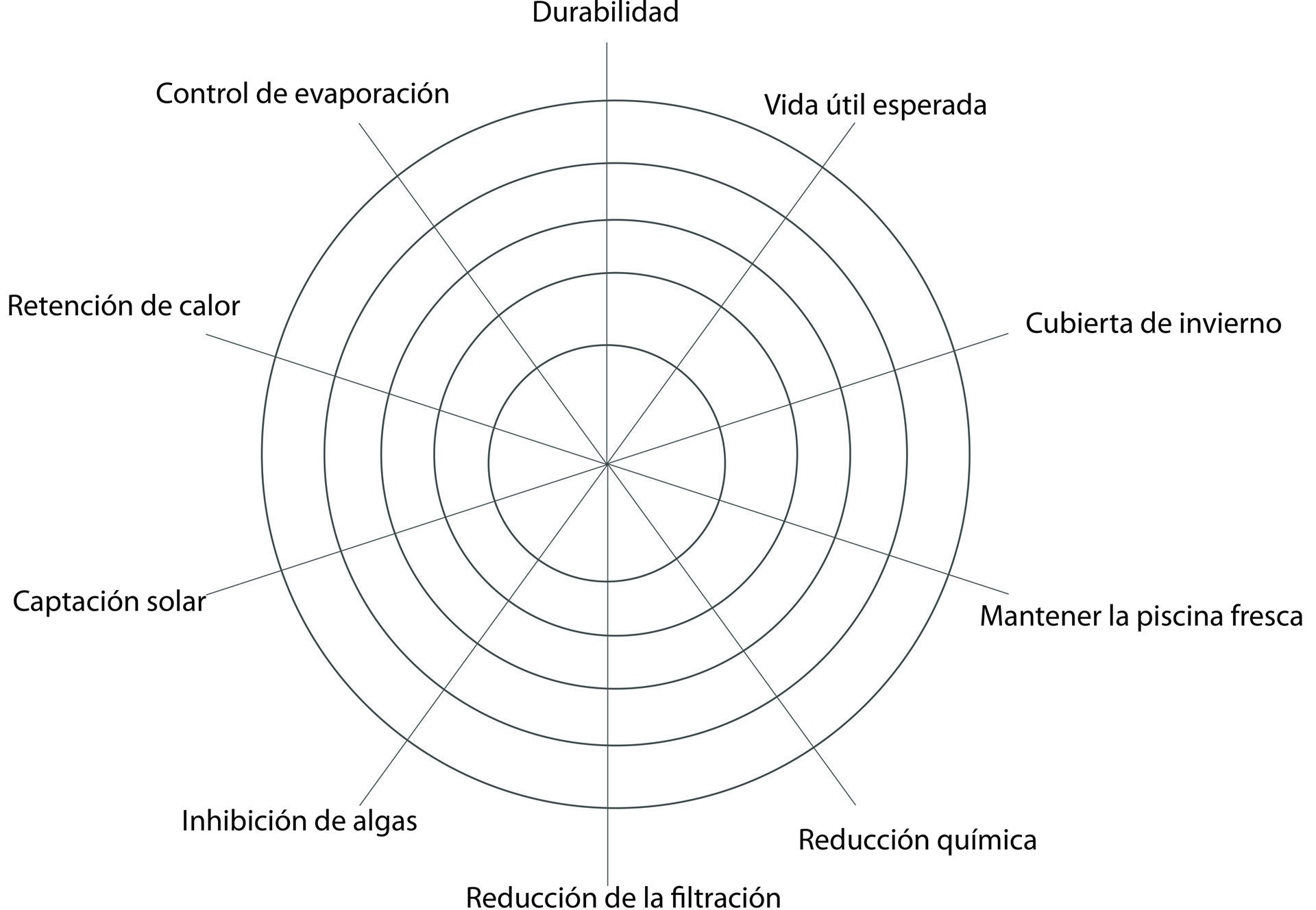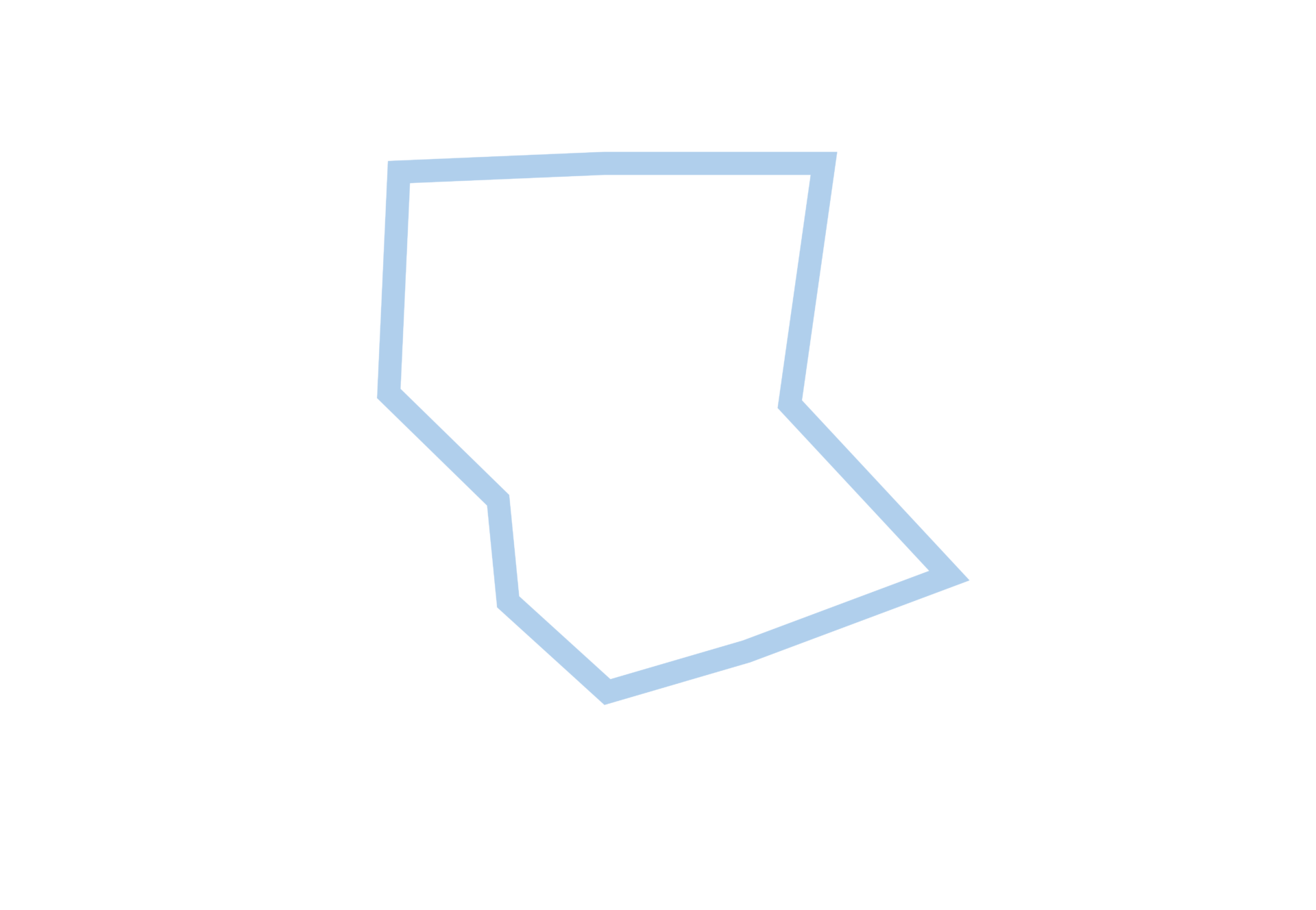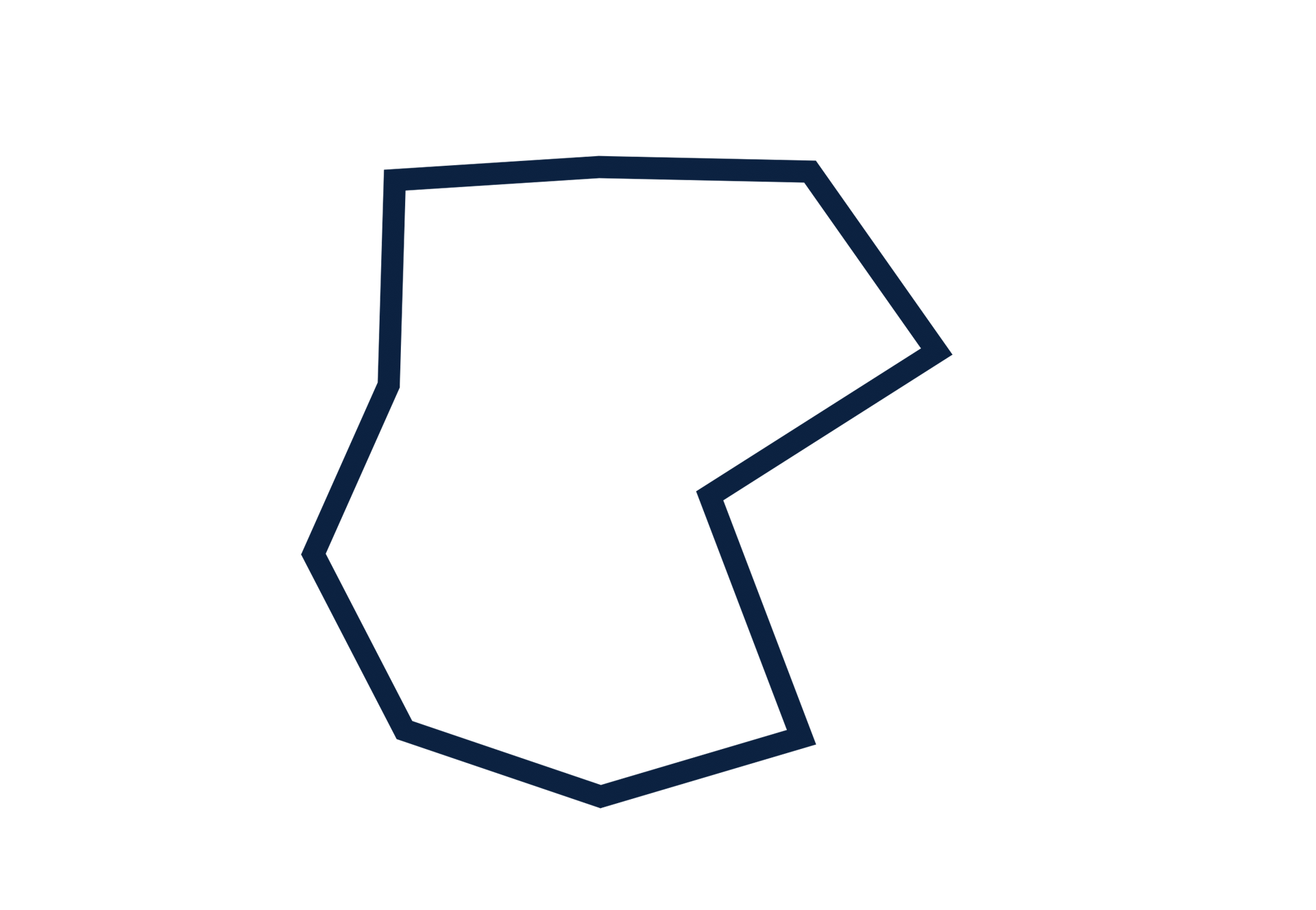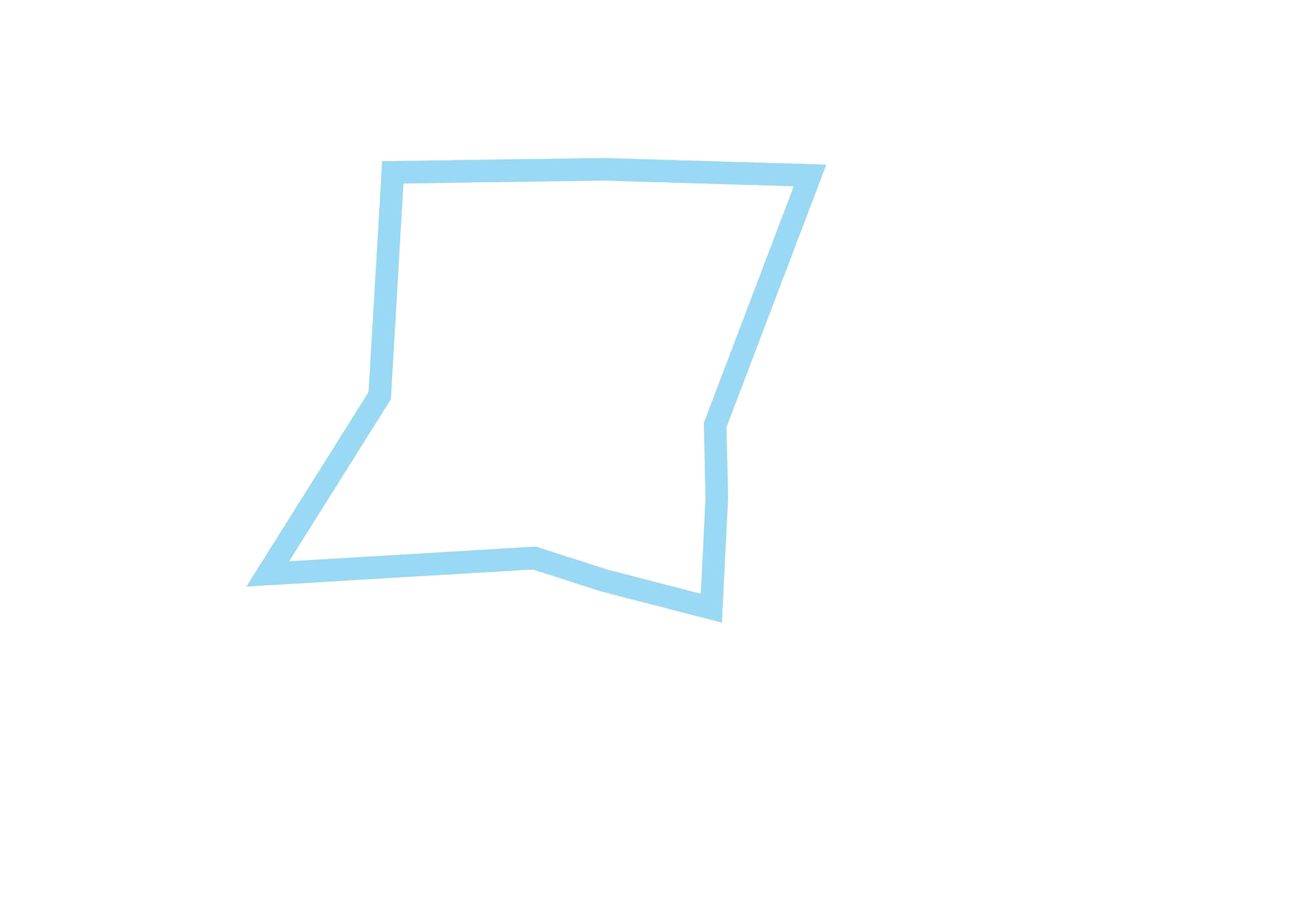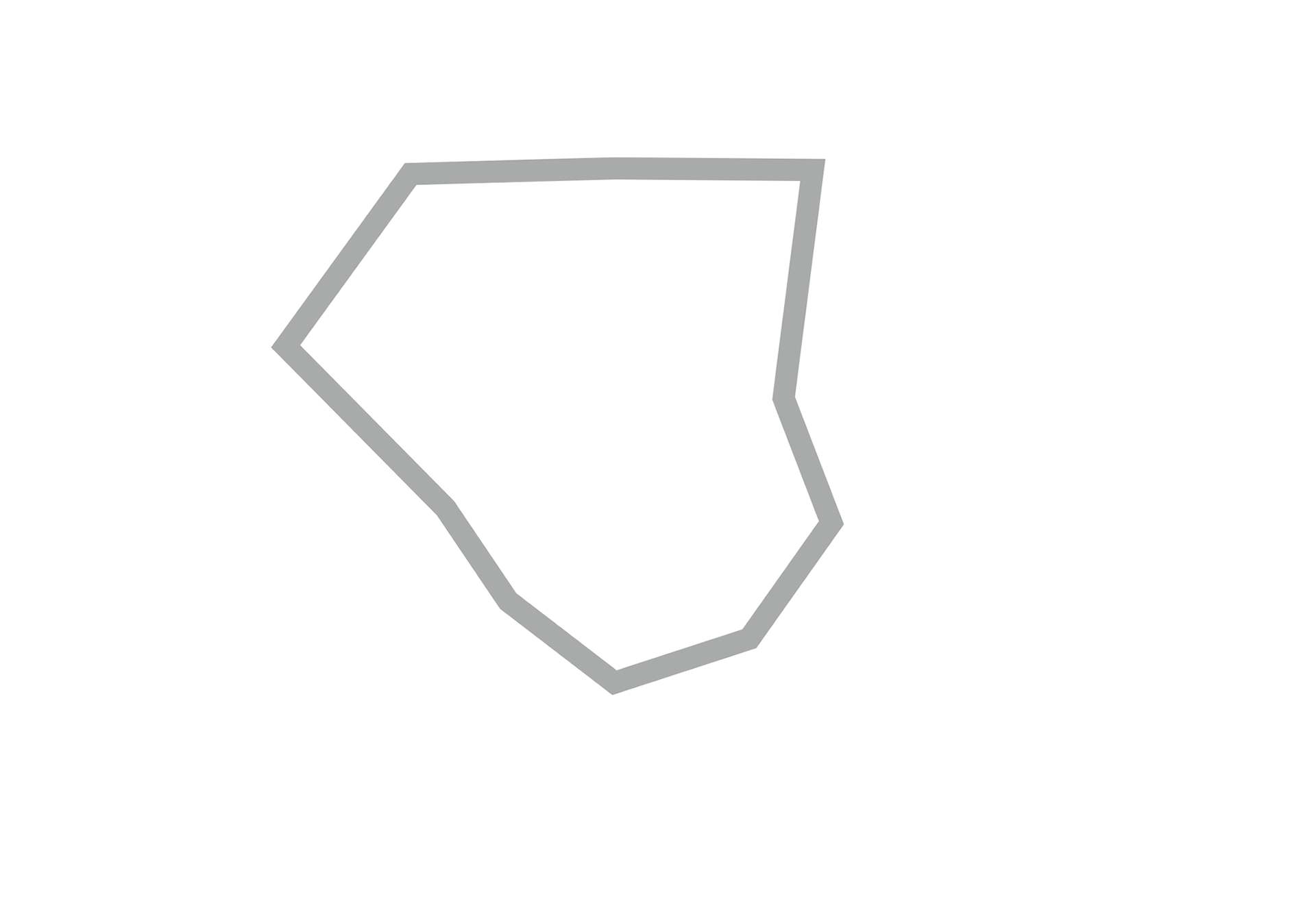 ¿Vendes fundas GeoBubble™? Si deseas añadir este gráfico a tu página web, ¡ponte en contacto con nosotros!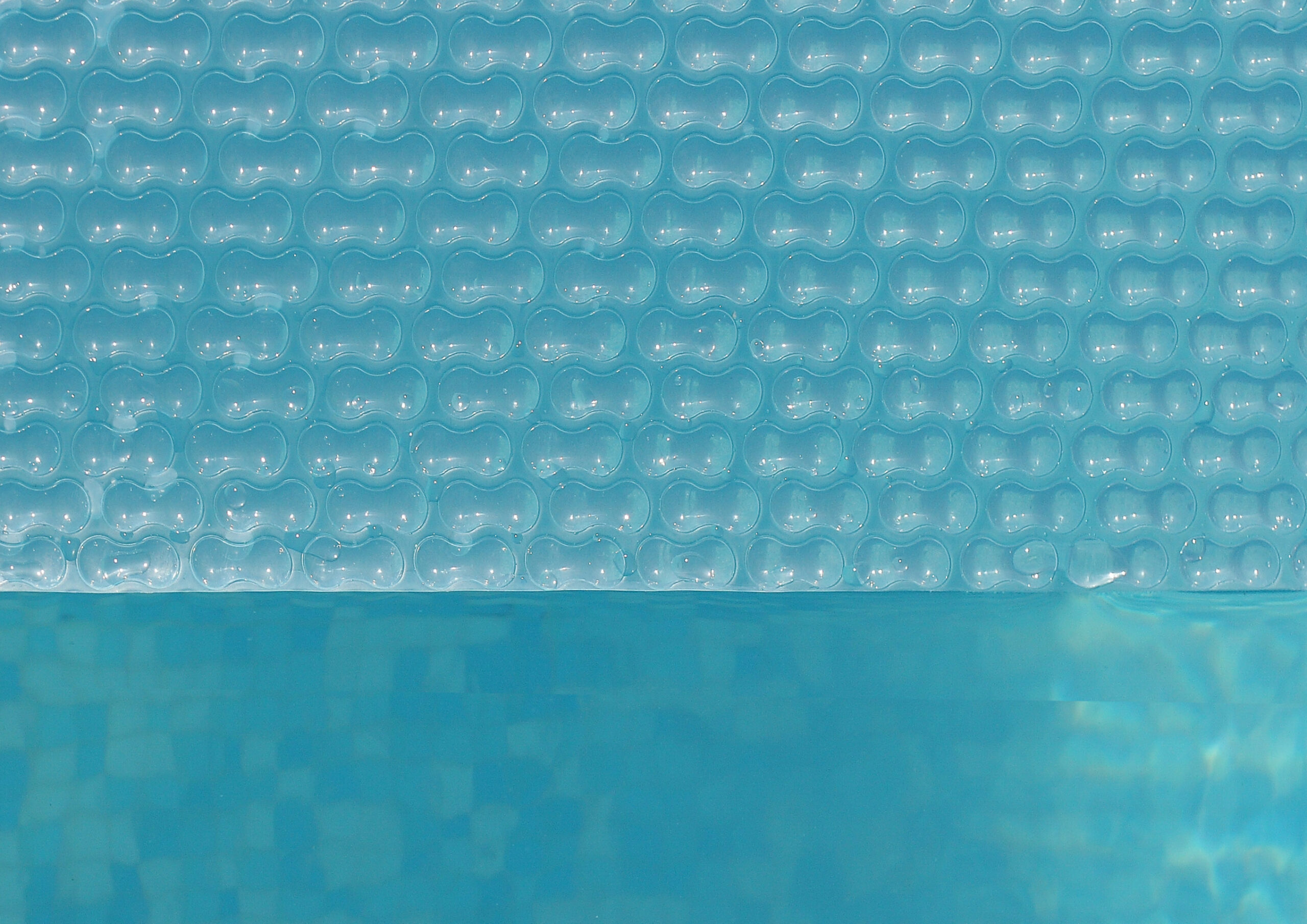 Estudio de casos
I bought my first GeoBubble cover… over 10 years ago and it is still in excellent condition!
[I bought] my first GeoBubble cover… over 10 years ago in the UK and drove it to Italy. For 5 months each year [the Sol+Guard™ cover] it has been used on our pool, and for 7 months through the winter it has been stored on a roller under a hedge.
It is still in excellent condition with only the Roman end showing excessive wear.
Stephen Haylett, Italy