For an ultra-strong reinforced pool cover with higher tensile strength, offering greater durability for harsh environments and commercial use pools, the reinforcing weave materials biaxially woven HDPE and exceptional UV package offers a boost to the GeoBubble™ swimming pool covers mechanical properties without impacting the unique performance benefits of the specific cover.
Reinforcing Weave material construction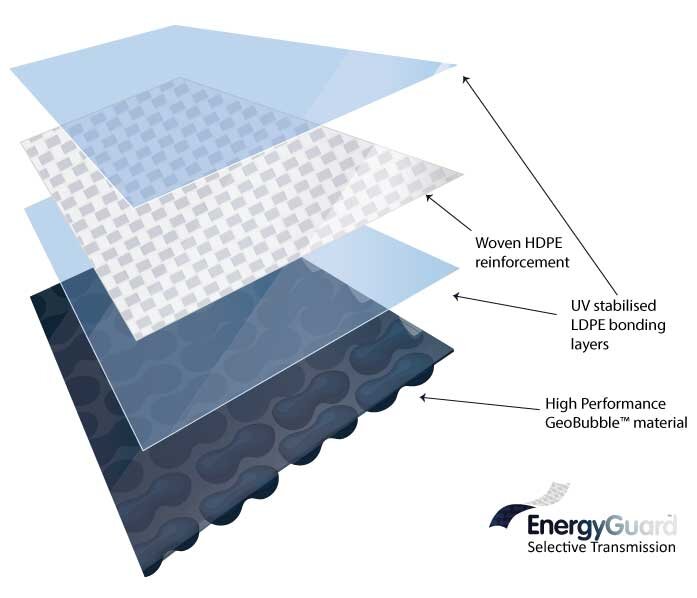 Featured Benefits:
258 micron reinforcing layer ​
Improves average tensile strengths by over 250% ​
Maintains the unique features of the material ​
Enhanced UV stabilisation ​
Ideal for harsh environments, large or commercial pools
Excellent lay-flat on the pool ​
Available across the high-performance Guard range​
Recyclable at the end of useful life

Our new cover has been a massive improvement on our old, waterlogged foam cover
Our new [RaeGuard™] cover has been a massive improvement on our old, waterlogged foam cover. It is so much easier to take off and on, which we do multiple times a day. We have found that the pool is holding its temperature much better than before, and there is no noticeable heat loss overnight. Read more. ​
Ross, Estate Manager – Dulwich Prep Cranbrook, UK (School Pool)
Laminated to the flat top layer of the GeoBubble™ material, the reinforcing weave increases the average Young's modulus of the material 2.6 times greater than the same material without reinforcing. This is due to the lamination of a layer of a high-density polyethylene (HDPE) biaxially woven material to the products, dramatically increasing the mechanical properties in both directions. ​
The stiffening effect across the width of the material offers superb lay flat on the pool, while the increased durability of the cover makes the woven materials firm favourites for holiday rentals and commercial applications.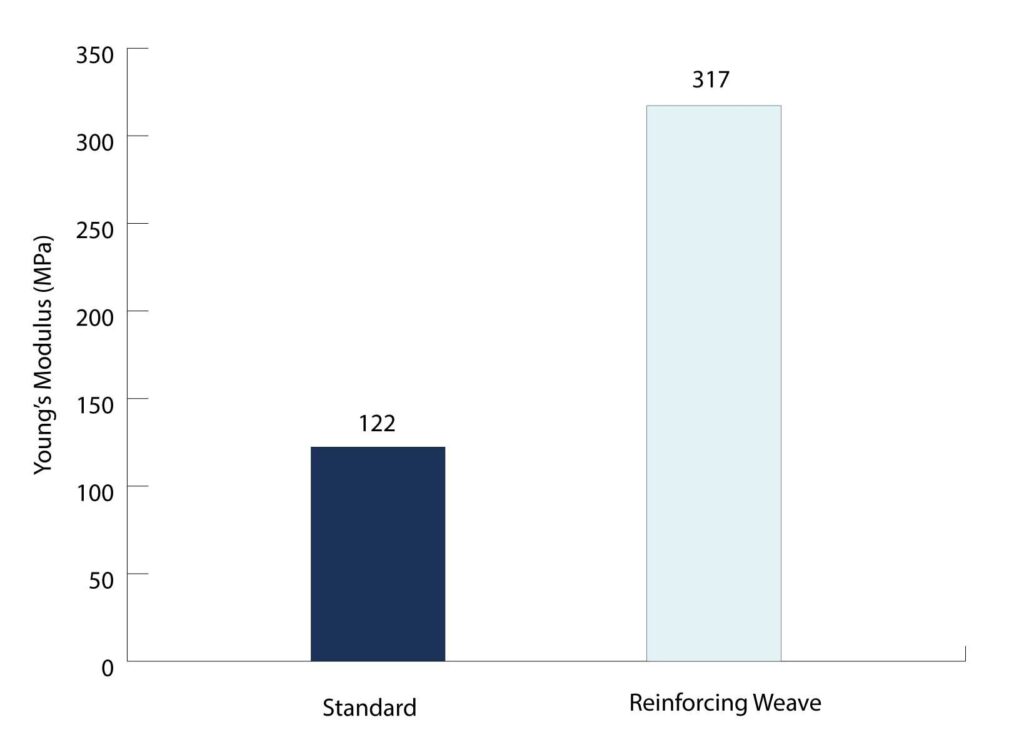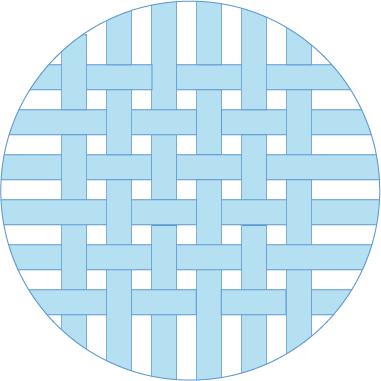 | Weave properties | MD (length) | TD (Width) |
| --- | --- | --- |
| Tensile Strength (N/5cm) | 1,117 | 1,141 |
| Elongation (%) | 17 | 16 |
| Tear (N) | 173 | 202 |